JETTS UK CONFIRMS 12TH SITE IN THE UK TO OPEN IN HAMMERSMITH LATER THIS YEAR
Jetts UK continues its fast start to 2022 following the recent announcement of its site in Greengates, Bradford, with the confirmation of our 12th club to open in the UK, Jetts Hammersmith.
The Hammersmith gym will become one of the brand's flagship facilities due to its size at 11000 sq.ft and it will illustrate the art of the possible when it comes to owning a gym with Jetts, the most exciting and relevant option for those looking to get into the franchise industry and make a profit with real purpose.
We offer our franchisees a full, turnkey solution when it comes to opening their gym and we'll work closely with them to ensure we can incorporate the latest innovations in fitness as well as bespoke solutions, unique to each gym.
In another significant statement for the brand, Jetts Hammersmith owners Amrit and Arundeep Sandhu, will become the third Jetts UK multi-site franchisees following the success of their first facility, Jetts Clapham Road, proving that our business owners don't just stop at one gym.
Supported by the central team, the franchisees have acquired a prime location on the Fulham Palace Road to bring our affordable boutique, results-based training concept right to the heart of the Hammersmith community.
Alongside the highest quality equipment, an innovative gym floor design and a technologically enhanced in-gym experience, the two-floor facility will give members access to more than 120 classes including our J-SERIES classes, bespoke 30-minute small group HIIT sessions that provide the ultimate full-body workout for members of every fitness level.
The gym will also have dedicated functional training spaces and a team focused on creating a community of engaged members that become loyal to the gym and the brand.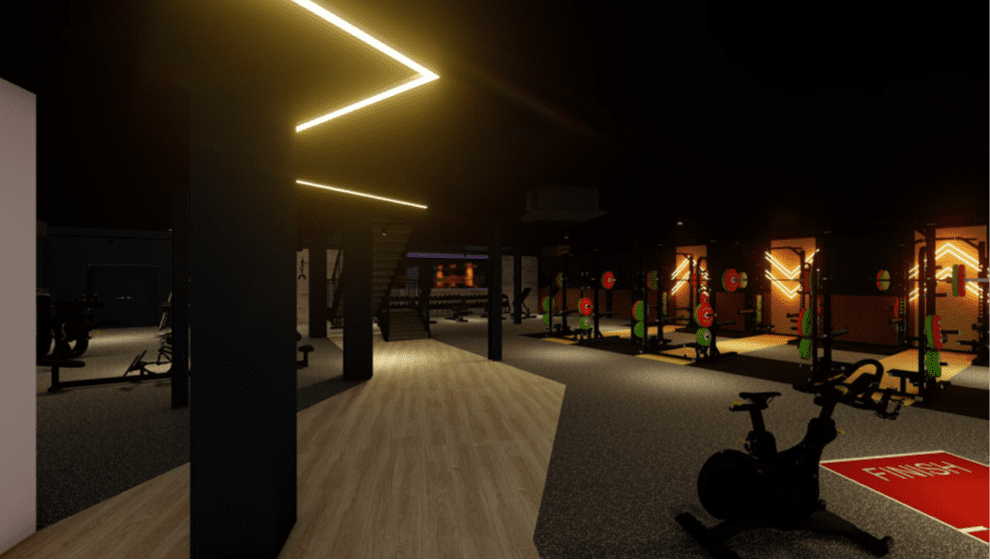 Following the announcement, Amrit said:
"It's been an amazing journey for us with Jetts as first-time franchisees and now we are taking that next step to become multi-site owners by opening our second site in the London area. The premium location that we have been able to secure is going to be vital to its success and with the unrivalled Jetts brand and product, we're very confident that this site is going to become the training location for gym-goers across the Hammersmith area."
Keep your eyes peeled for sneak previews of the site as the build commences and some exciting news on further site announcements as we reaffirm our position as the most relevant option for those looking to kickstart their career in fitness.
If you want to discuss opening your own Jetts gym and to find out more about why our franchisees open multiple sites with us, get in touch with Sam on marketing@jetts.co.uk or call 02394 212499 today!